Main Content
Are you ready for a brand strategy & website that converts?
Stop struggling to get your business in front of your target audience and start getting paid!
Get the workbook I use to clarify your branding and attract your dream clients!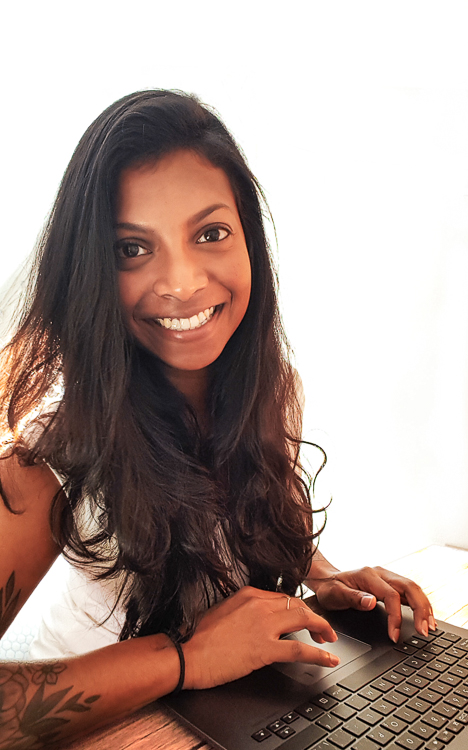 I'm Ruha, brand strategist & web designer
I help creative entrepreneurs build thriving businesses, and I'm here to give you the tools to book more clients through strategic brand and web design.
My clients are great at what they do but need help developing their online presence, finding their ideal clients, and raising their prices.
My goal is to empower you with the strategies and systems you need to do more of what you love and grow your business on your own terms.
Find Out More!

Interested in working with me?
Let's craft a brand strategy and website that will let you stop struggling to build an online presence and start getting paid what you're worth while doing what you love, and ultimately, living the life you want.