Want a deeper dive into my process and the results I can help you achieve?
Whether you're looking for one-day intensives, strategy sessions, or done-for-you website design, I'm here to answer your questions.
Fill out the form below or email me and I'll get in touch to book a free consultation!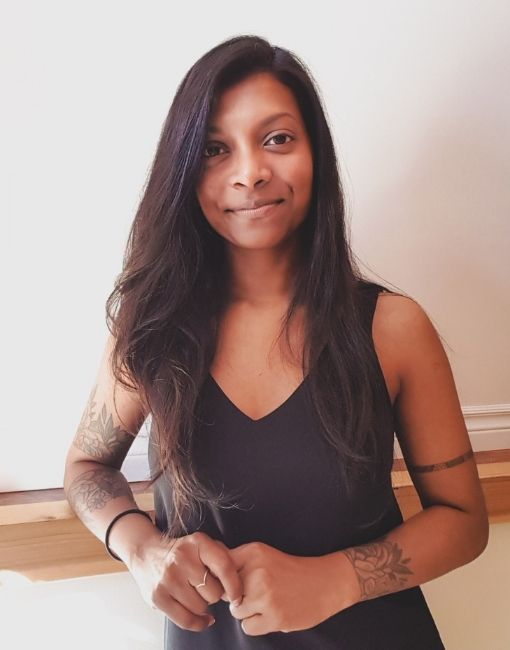 Ruha Thurairatnam
Feeling bold today? Email me directly at hello@thedesignist.studio