Want a deeper dive into my process and the results I can help you achieve?
Whether you're looking for ongoing website support, one-day intensives, strategy sessions, or even full website builds or redesigns, I'm here to answer your questions.
Fill out the form below or email me and I'll get in touch to book a free consultation!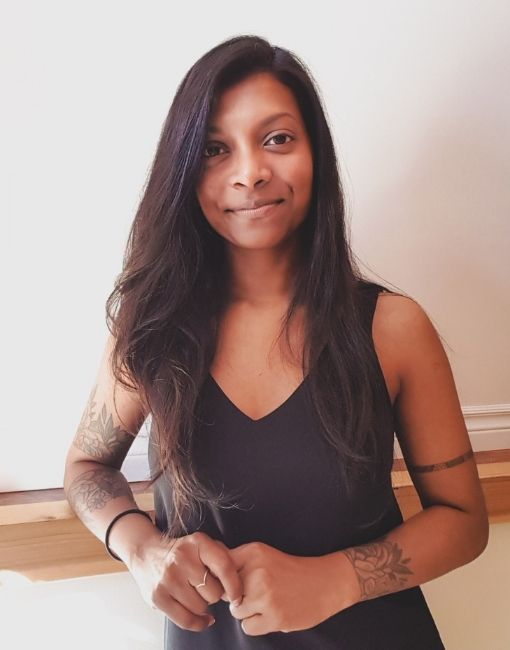 Ruha Thurairatnam
Email me at hello@thedesignist.studio