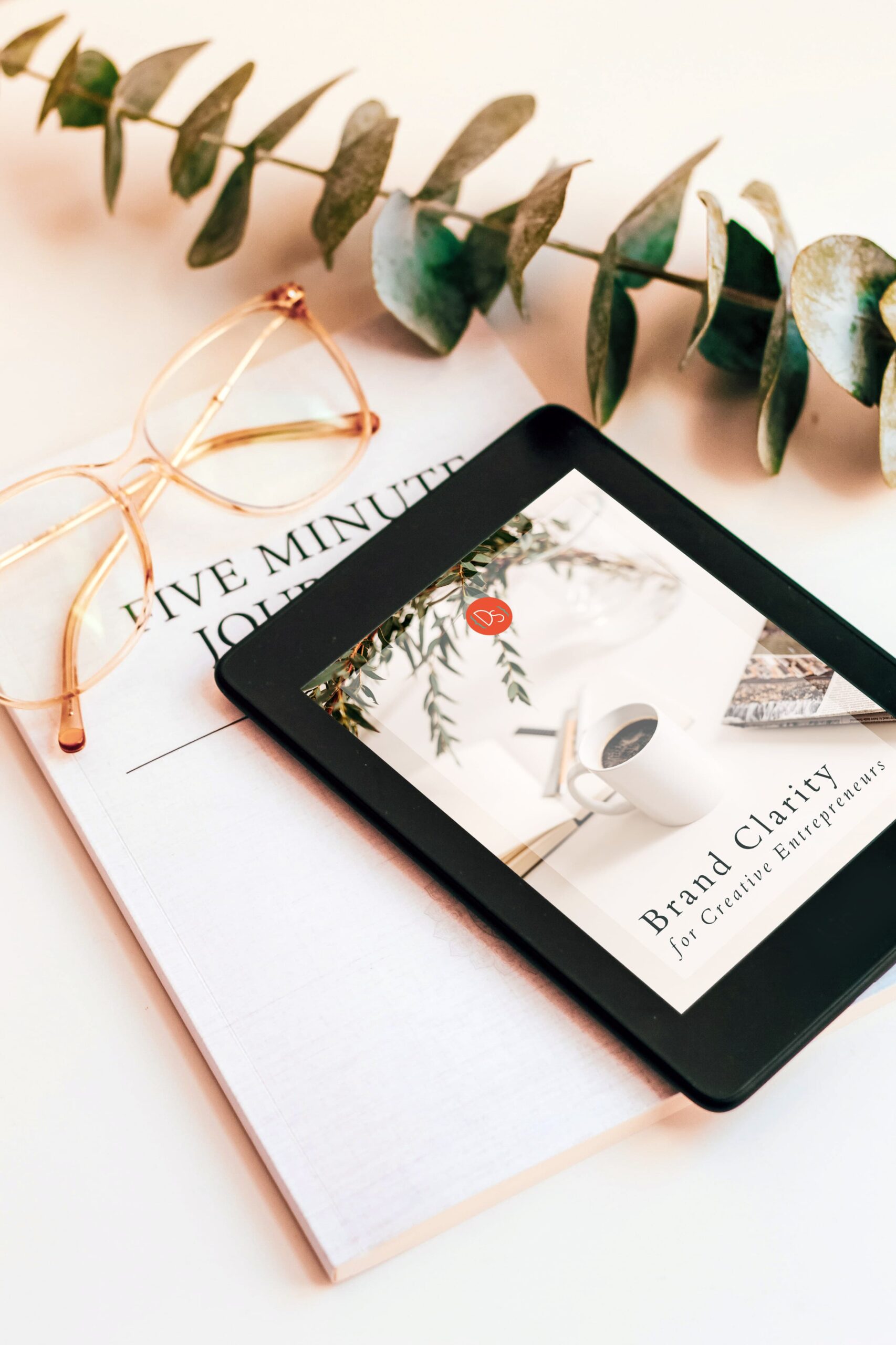 Define your purpose, ideal client, and unique superpower to start booking your dream clients!
If you find yourself spending endless hours trying to pull together a cohesive look + message to build your online presence but struggle to see any real or consistent results, you might need to reassess your basics.
In this workbook, I'll walk you through positioning your brand so you can start getting more clients, raise your prices, and take your business to the next level!
Get a copy of my Brand Clarity Workbook and elevate your online presence!
---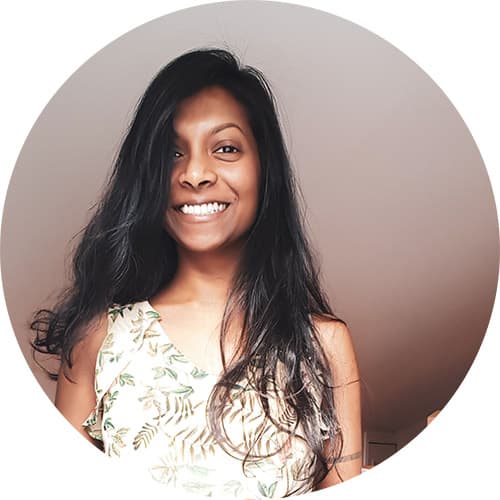 Who am I?
I'm Ruha, a brand strategist & web designer helping purpose-driven coaches, consultants, and creative entrepreneurs design engaging brands and websites. My purpose is to help people who are on a mission to make the world a better place to build thriving businesses on their own terms.
Why the Brand Clarity Workbook?
To clarify your current brand strategy and redefine your positioning so that you start booking clients you love working with, confidently raise your prices and increase your revenue, and grow your business!